A cheese sauce that survives delivery intact!
02.06.2021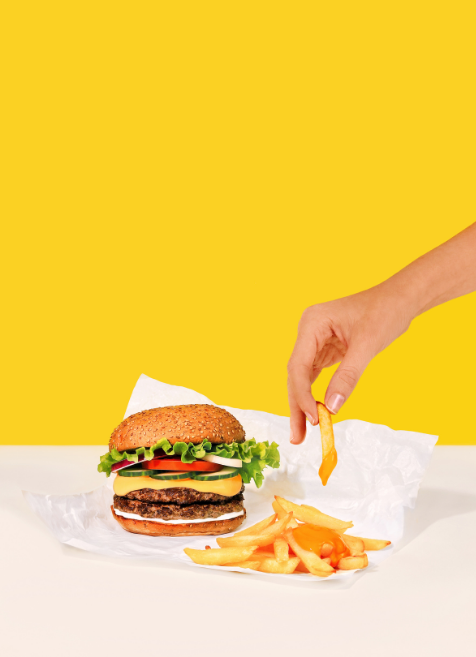 The problem
The texture and appearance of cheese sauces used in the catering industry can often change between the moment they are added to the dish and the moment they are eaten: they can coagulate and lose their original texture, lose their glossiness and become dull, and even lose their taste. This is particularly true in the case of cooked dishes for takeaway or delivery.
Our solution
To address these issues, LA COMTOISE has called on all its expertise to develop its "Les Crémeux" range of sauces: used hot or cold, these sauces retain a beautiful glossiness, a smooth texture and unspoiled cheese flavours, even if the temperature of the dish changes.
Perfect as an accompaniment for meat or for dipping vegetables, for drizzling over French fries, coating pasta or livening up a salad, this range of sauces meets all the uniformity and quality requirements of our eat-in catering customers and takeaway and home delivery fans.